In the past year, we have spoken to thousands of young professionals keen to make it in the most aspirational segment of Indian startups - fintech. It started off with our coveted Founders' Fellowship Program where we onboarded fellows from across the world in varied domains to work closely with our founding team while creating a game-changing impact on entrepreneurs in the digital commerce arena.
Next steps: Freshers & college graduates
Presenting the 25Under25 Klub 🚨
Imagine, an internship program with:
An in-office learning experience after 2+ years of the pandemic 🤩
Opportunity to learn from startup leaders working with brands like CRED, Glance/Roposo, Freshworks, Razorpay etc. on a weekly Masterclass 📚
Working directly with functional teams so you learn on the job 🚀
Top performers get a placement opportunity with India's leading capital platform (i.e. This guy) 🤑
And a surprise for the cohort towards the end 😉
We have curated internship roles with multiple teams at Klub including Risk, Product Management, Growth, Investor Relations, Business Development, New Initiatives, Marketing, Operations & HR. There is no limit to the number of new things you can learn, experience or experiment with, once you join Klub.
Who can apply?
Any fresher, college student or graduate under the age of 25 can apply their way into the 25Under25 Klub. More than the age or course, we are looking for individuals who are:
Motivated, smart, self-starter young professionals with a strong work ethic
Intellectually curious and passionate about the fintech industry
Excellent in written/verbal English and communication skills
Rest all can be learned once you are in the klub. 😎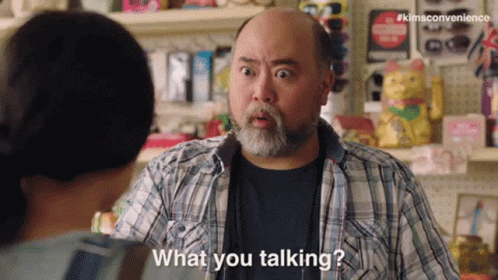 Why should you do this?
There are many reasons, but we'll try to put them into 5 major reasons:
You've been thinking of starting up or working at a start-up so you want hands-on exposure to a start-up life
You've been thinking of working in the fintech space and want to learn more about the industry
You want to explore in-office culture to meet & learn from like-minded people
You want to explore a different function - moving from product to marketing, tech to fintech ops!
You're looking for networking opportunities with investors, e-commerce trailblazers, fintech veterans, and more.
Interns are expected to commit full working hours at our India HQ, working with their teams, mentors & founders on the next big problem to solve. We are looking for interns to dedicate 2 to 6 months to this internship from our India office.
Where is the program based?
We are located out of Bangalore, India, and interns would be based here for the duration of the internship.
Million Dollar Question: Is this a paid program?
Yes. All interns will be assessed based on their profile and they will be paid a stipend during the duration of the internship. This will also be a function of the role or project you are tagged to.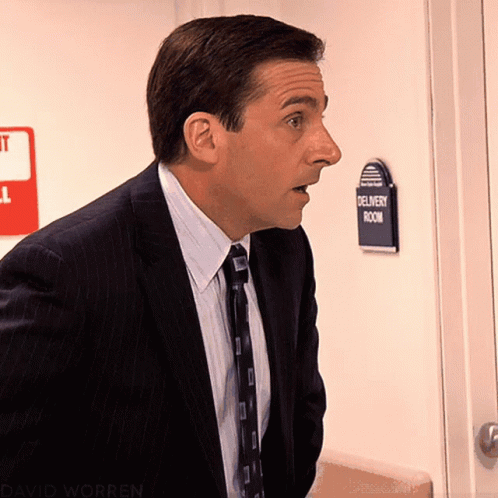 That was quite a sell, right? Join the 25Under25 Klub here 🚀